Dr Mrinal Andrew Saha MB BS, MA (Cantab), FRCP (London), PhD
Dr Saha is a  fully trained fee-assured Consultant Cardiologist (heart specialist). He trained at Cambridge University (Trinity College) and then Barts and the London Hospitals, with Specialist Cardiology Training at St Thomas' Hospital and the London Chest Hospital.  He was appointed in  his cardiology consultant post in 2010 at Cheltenham and Gloucester Hospitals.
Dr Saha specialises in the investigation of chest pain, palpitations and shortness of breath from a cardiac perspective.
Dr Saha also specialises in coronary angiography, complex coronary angioplasty and stent insertion to treat angina and heart attacks. This means a stent can be implanted at the time of the first angiogram, if necessary, without the need to return for a second procedure. Furthermore, he can perform coronary angiograms or angioplasty from either the wrist or the groin.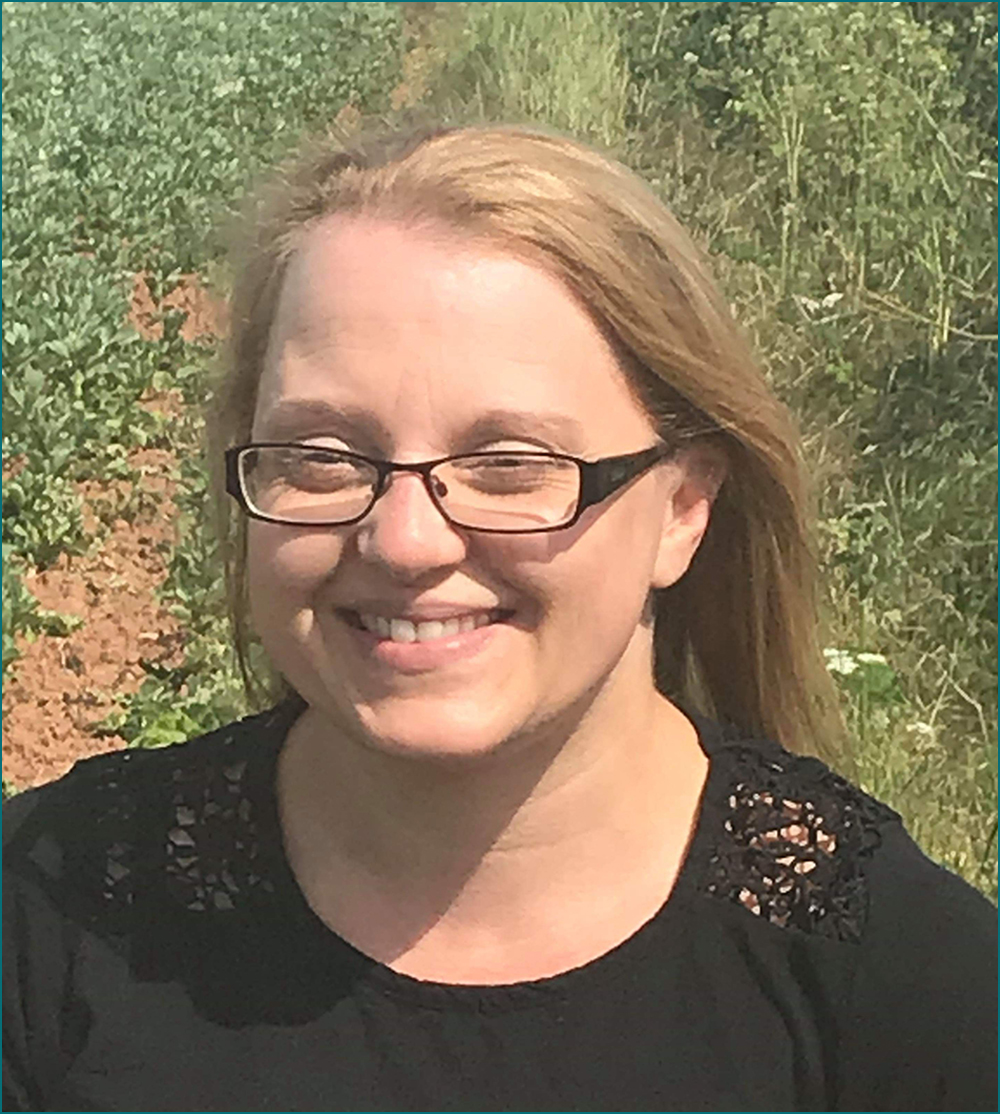 Private Secretary to Dr Mrinal Saha
Claire has been Dr Saha's secretary and PA for nearly 10 years, firstly in the NHS and now as his private PA.She was the head of the cardiology secretarial team at the NHS Trust and now manages all non-clinical aspects of the Gloucestershire Cardiology service. She is our main contact for both GP's and patients, and usually the first person they will speak to or email before seeing Dr Saha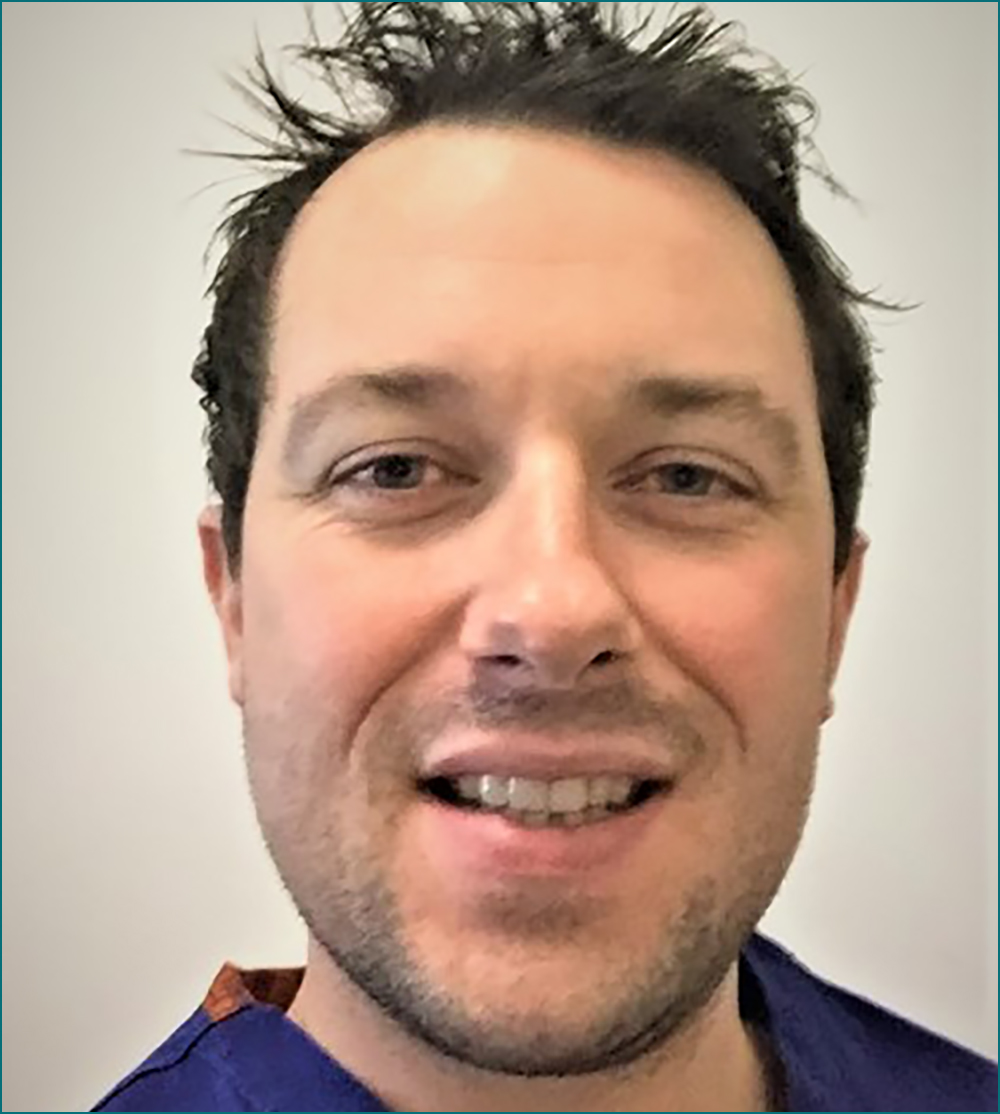 Andrew Paul Preston BSc (Hons), MSc, British Society Accredited Echophysiologist
He trained in echocardiography in the well-respected Bristol heart institute. On completion of his training, he  gained accreditation to the British Society of Echocardiography (BSE). He continued his studies at the University of Bristol gaining a distinction in his MSc in Translational Cardiovascular Medicine.  He performs scans and reports on over 5000 patients a year with various heart conditions.  He has published in peer reviewed journals.